Filming in Converse County, Wyoming, offers a unique and compelling experience for filmmakers and creative projects alike.
From the grandeur of majestic mountains to the expansiveness of vast prairies and the serenity of scenic rivers, Converse County offers a diverse and captivating backdrop for any story.
Scout Film Locations in Converse County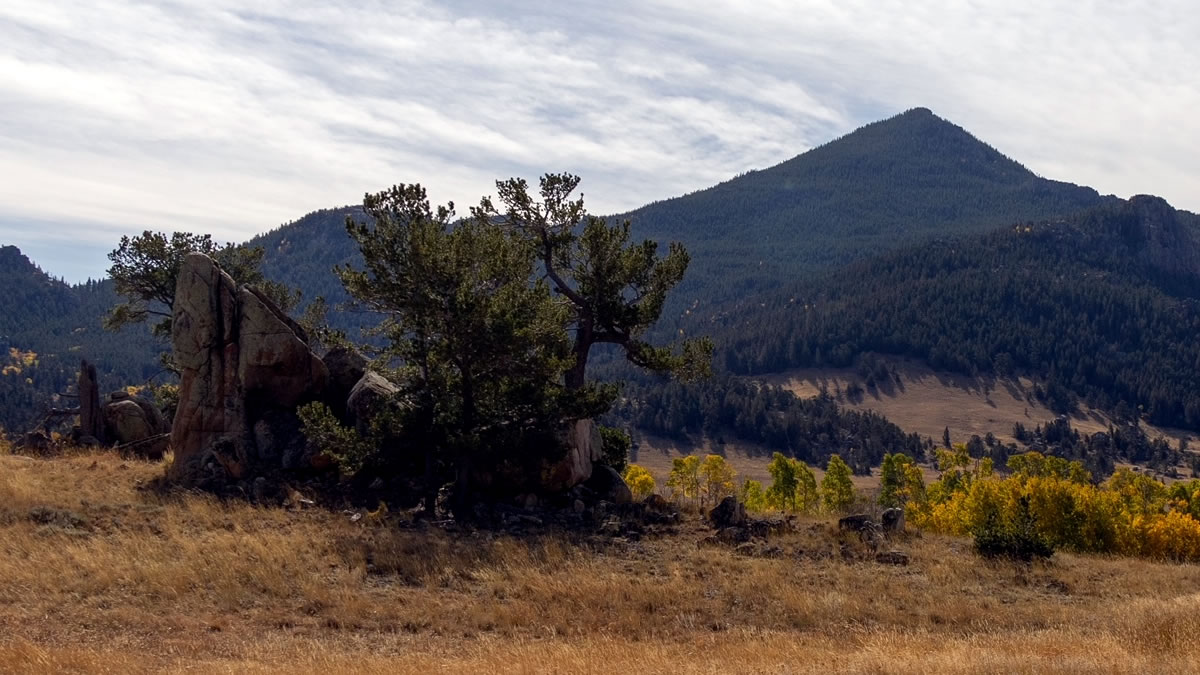 Production teams will find a supportive environment between filmmakers and local, state, and federal agencies.
The county's tight-knit community, known for its hospitality and enthusiasm, will welcome film crews with open arms.
Converse County provides an array of low-cost locations, making it an attractive option for filmmakers working within budget constraints.
With its picturesque scenery, welcoming community, and cost-effective resources, Converse County stands as an ideal destination for a wide range of creative endeavors!
Want to get involved in Converse County based film or production?
Reach out to Film, Liaison Kelly Eastes if you are interested in being considered by film productions as a crew memeber, have a business that provides rentals or other equipment useful to the film industry or have a location that should be included in our filming location properties database.
---
FILM CONVERSE LIAISON
KELLY EASTES
FILM LIAISON
This email address is being protected from spambots. You need JavaScript enabled to view it.
Contact Kelly for production inquiries and scouting questions.