Fishing is a favorite activity in Converse County!
We have of the BEST fishing spots in the entire area. The mighty North Platte River makes its widing way through Converse County through both Glenrock & Douglas with excellent fishing throughout. Many creeks and streams flow into the North Platte along the way which offer additional fish habitat. The most visited area fishing spot is just across the county line at the Glendo Reservoir and Glendo State Park located just 20 miles south of Douglas.
Top Area Fishing Spots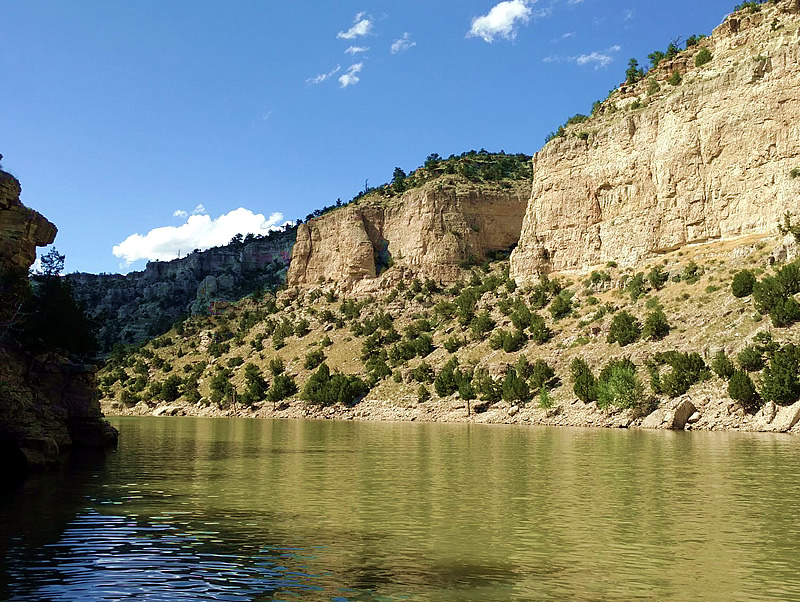 The Glendo area is one of the favorite local attractions bringing people from across the state and beyond to its shores for camping, biking, boating and of course... fishing! In fact some of Wyoming's biggest catches are pulled from Glendo Reservoir. Six boat ramps provide seasonal water access for all manner of boaters. If you're looking to fish, Glendo Reservoir is home to one of the best walleye fisheries in the state, along with healthy populations of a variety of other fish, both out on the reservoir and in the tailwaters below the dam. Rooch's Marina offers boat rentals and repairs as well as fishing supplies, a cafe and general store. Each May Glendo hosts a Walleye Tournament which brings lots of people to the area. If you don't plan on camping Douglas has lots of lodging options.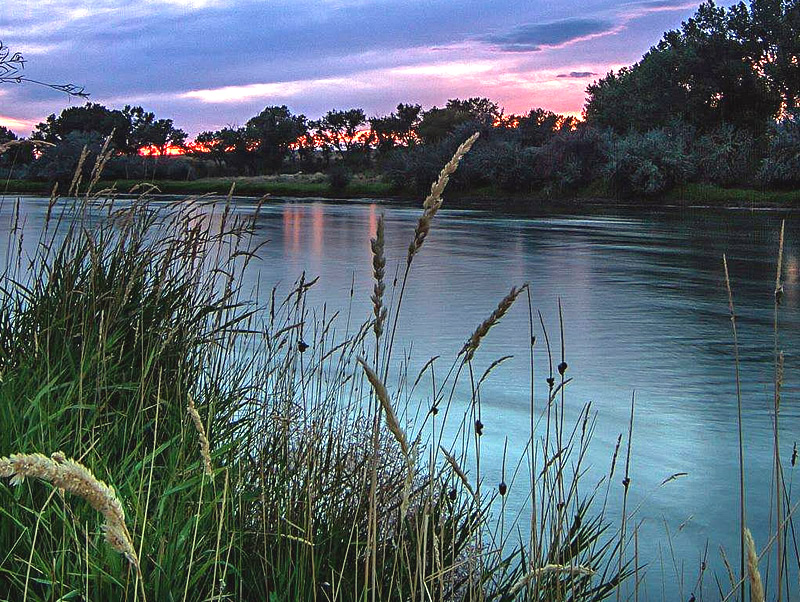 The North Platte River
The North Platte River winds its way across Converse County. Local communities embrace the North Platte river and have greated parks and trails along its banks so there is plenty of access for fishing. Fly fishing is the most popular. Brown and rainbow trout are abundant and anglers are able to escape the crowds and appreciate the natural scenery.
Fishing Resources
Fishing licenses are administered by the Wyoming Game and Fish, and available at several local retailers. Guided fishing trips are available with several local outfitters.
Contact the Wyoming Game & Fish for rules & regulations