There are two great golf courses for golf lovers to try out in Converse County; a 9 hole course in Glenrock and an 18 hole course in Douglas.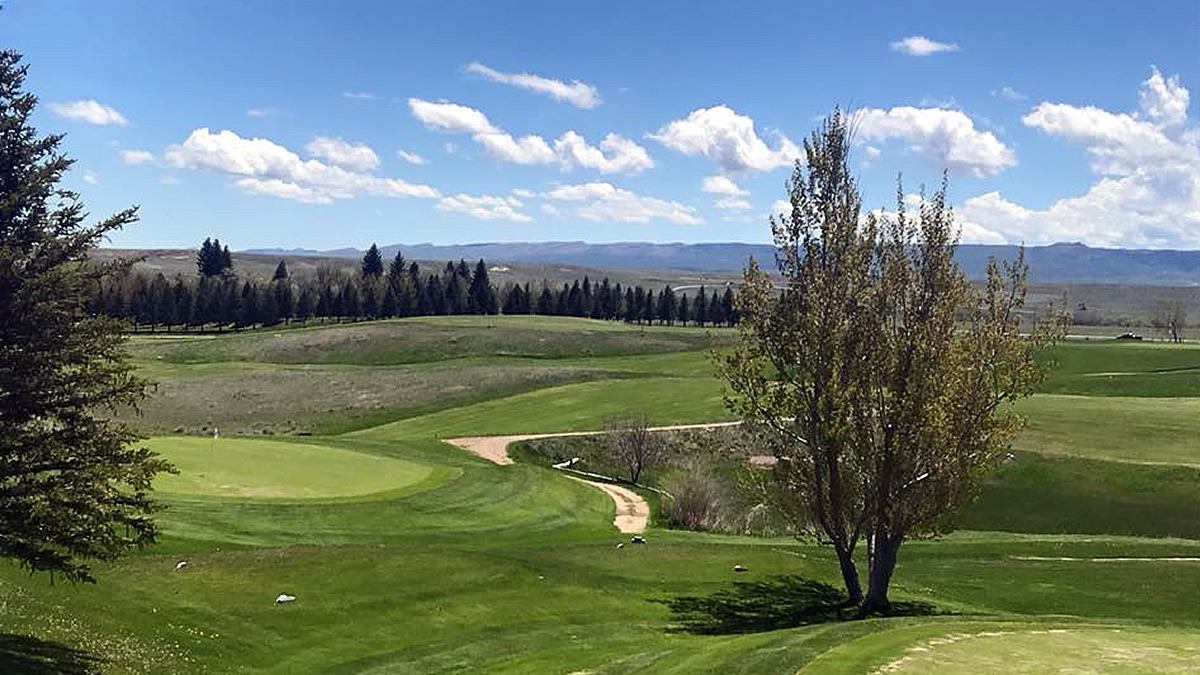 The Glenrock Golf Course is a nine hole course on the south edge of town. This unique course has five blind holes and can be quite a challenge. The challenging nature of this course and the scenery make for a perfect golf outing.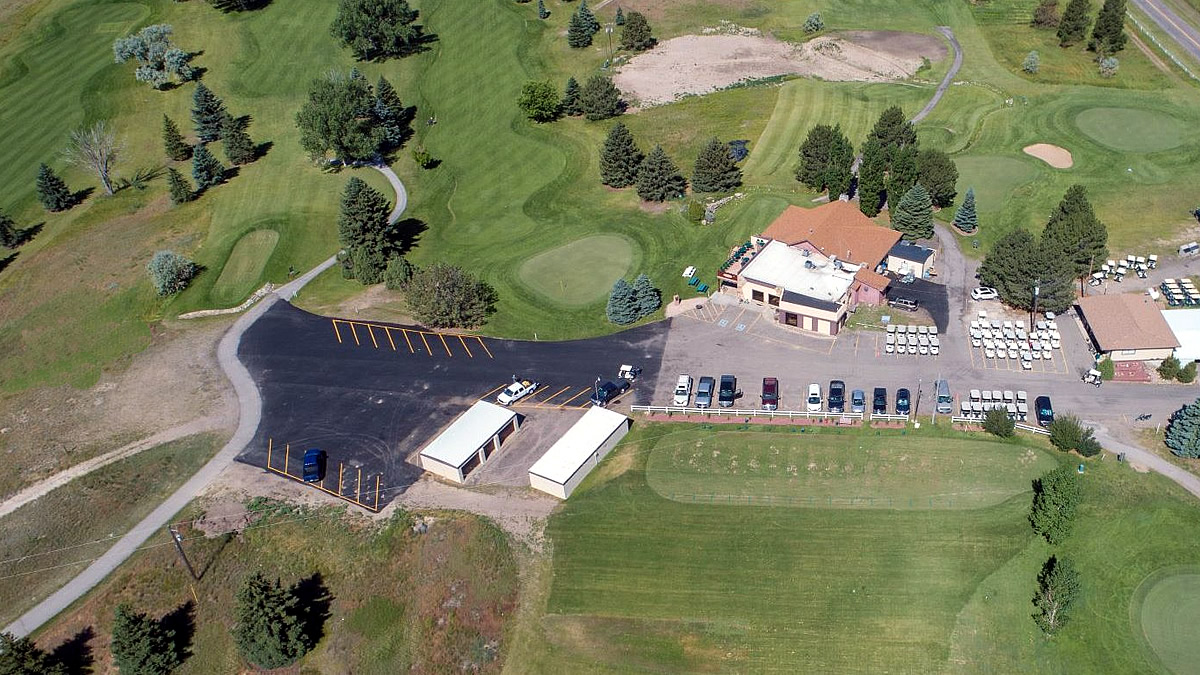 On the community's southern edge, an 18-hole golf course offers a fun-filled and scenic outing. Golfers enjoy the vistas of the Laramie Mountain Range on the southern skyline. The course is ranked as one of the top in Wyoming!