Outdoor recreation in Converse County is top notch!
There's no finer place to pitch your tent or hit the trails than in beautiful Converse County.
Mountain lovers enjoy the countryside that spans the Laramie Range south of Douglas and Glenrock. Thousands of acres, as well as numerous well-maintained campgrounds, are managed by the U.S. Forest Service. Laramie Peak, the highest peak on Converse County's southern horizon, is 10,272 feet tall!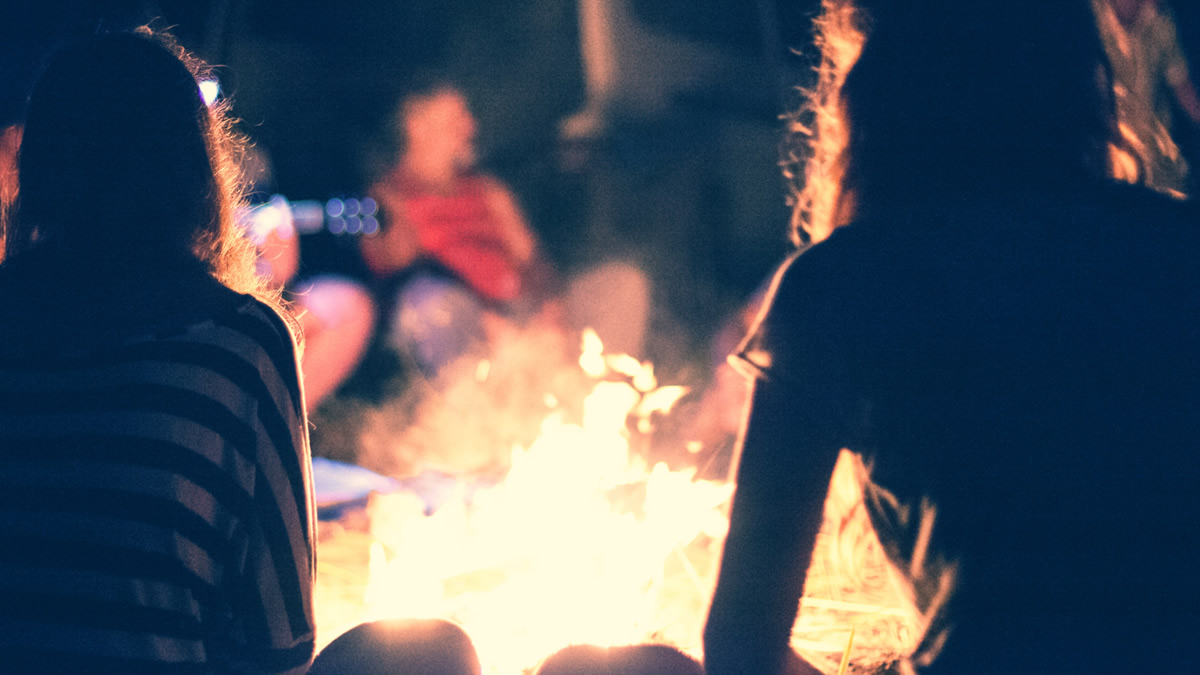 Converse County has great camping options. Whether you are looking for a rustic site under the shadows of the Laramie Range or a sandy beach along the Glendo Reservoir where you can fish to your hearts content; we have you covered!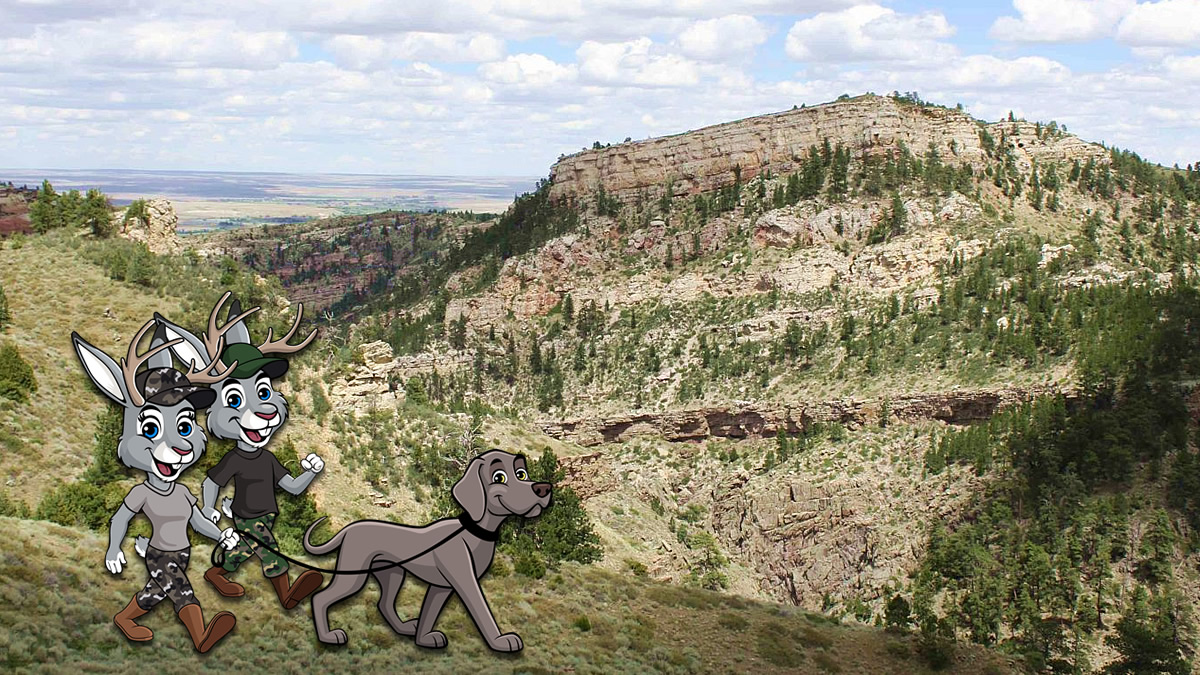 Hiking is a great way to get outside and explore Converse County. Popular trails include the Sunset Ridge Trail in the Medicine Bow National Forest & the many trails around the Glendo recreation area. We'll point you in the right direction!